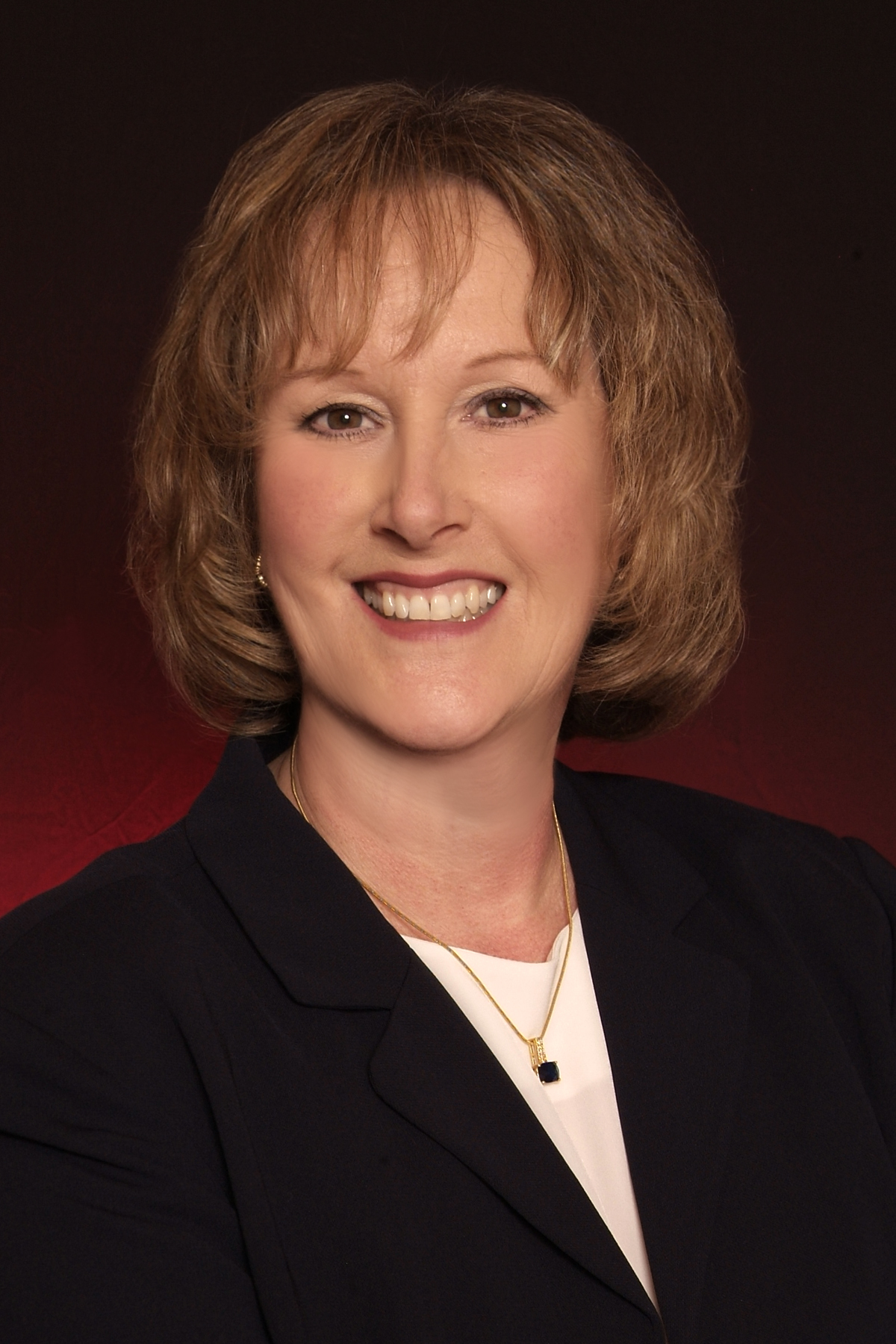 Looking for an Exclusive Buyer's Agent?
Everything you need to know about buying or selling a home can be found here on Marie's Web site! Marie has put together a comprehensive site that will allow you to search for all of the information you need including: Homes for Sale, Mortgage Rates, and School Reports.
When she was a dedicated RE/MAX sales professional,Marie was truly "Above the Crowd". She enjoys working with all clients and finds it especially thrilling to help first-time buyers purchase a home. She specializes in working with buyers. As an Accredited Buyer's Specialist, she helps you sail through the buying process.

Marie is dedicated to providing the finest service available
. Because the real estate industry is becoming more sophisticated and challenging every day, you need a professional that understands the industry and is positioned to stay ahead of the game. Marie is that professional.

Marie is a graduate of Michigan State University
and a member of REBAC and the Women's Council of Realtors. She has been married to her high school sweetheart since 1976. Marie is a born nurturer, managing to raise 2 wonderful children and maintain a successful career. She is committed to taking good care of you during your homebuying experience.

"I will go the extra mile to help you achieve your dreams"
says Marie. Give Marie a call today, and find out the true meaning of service!